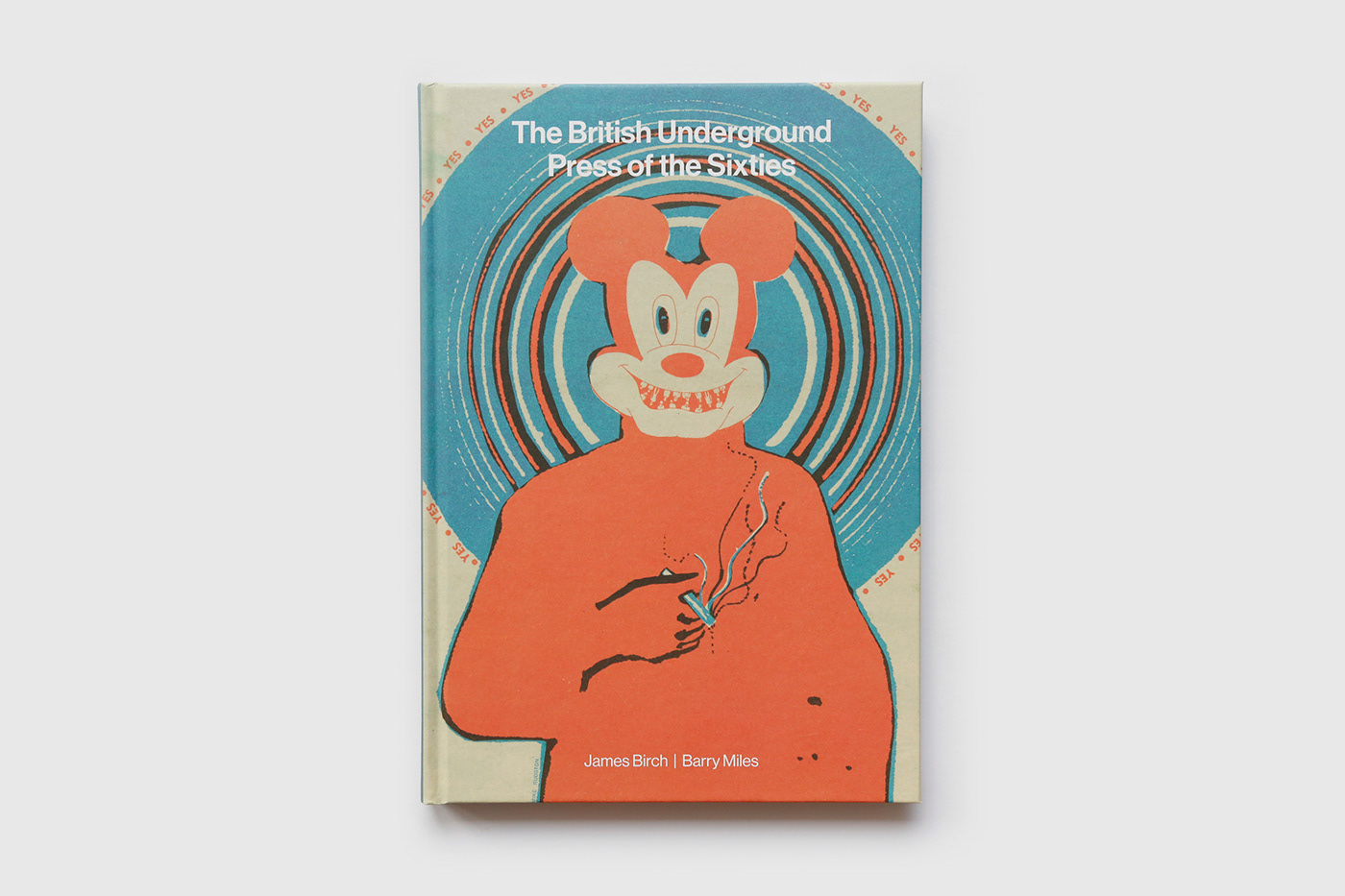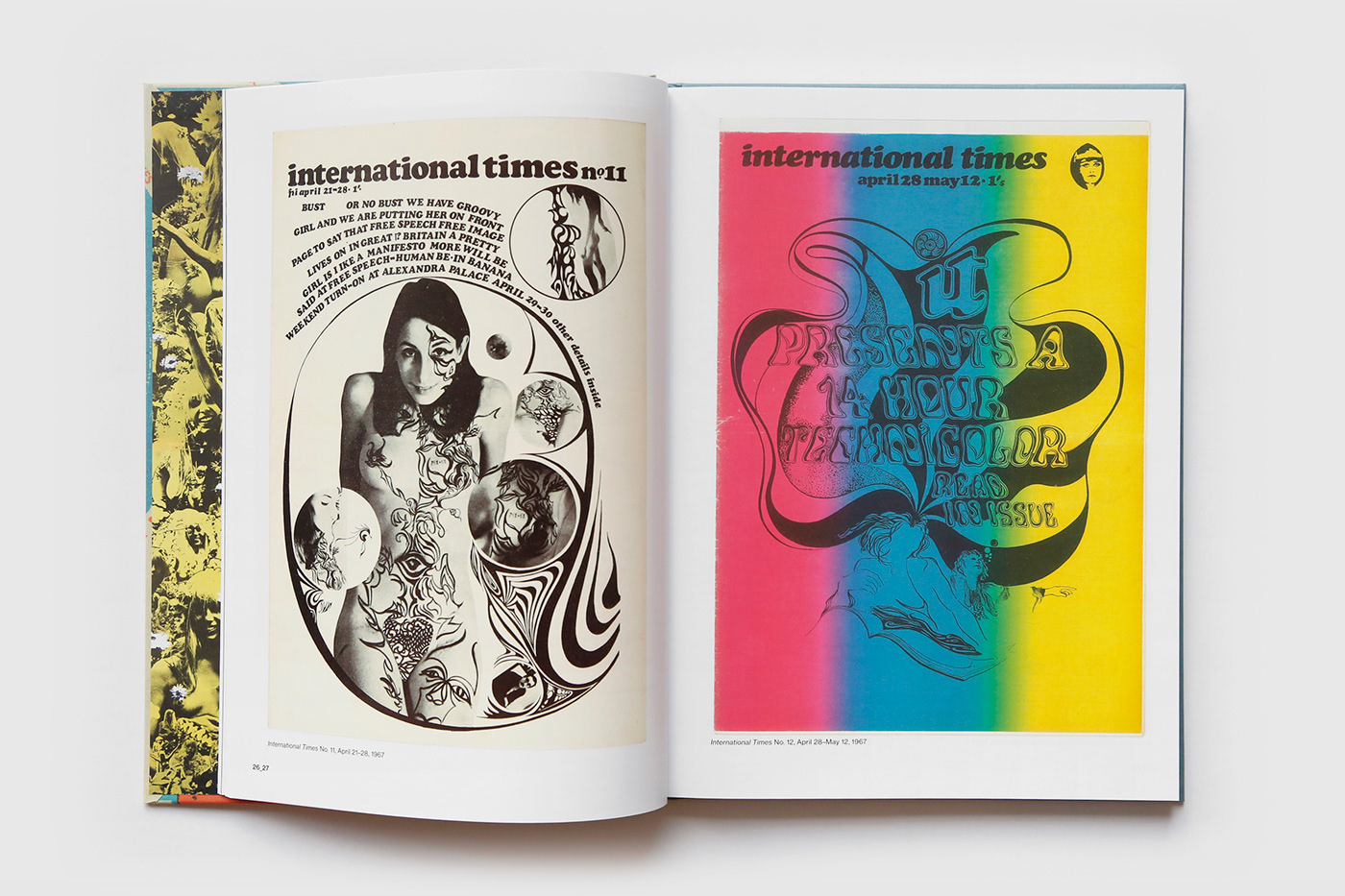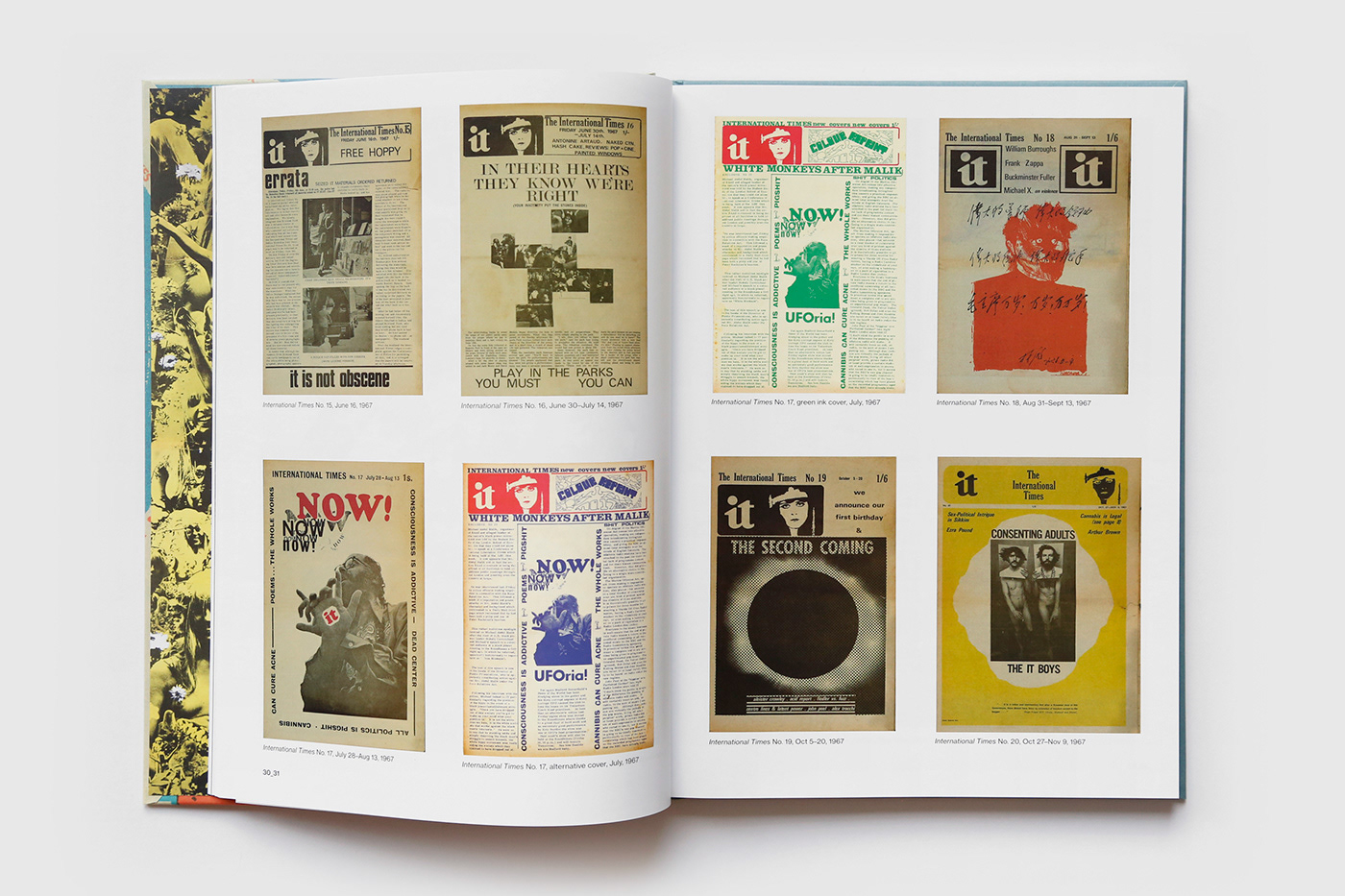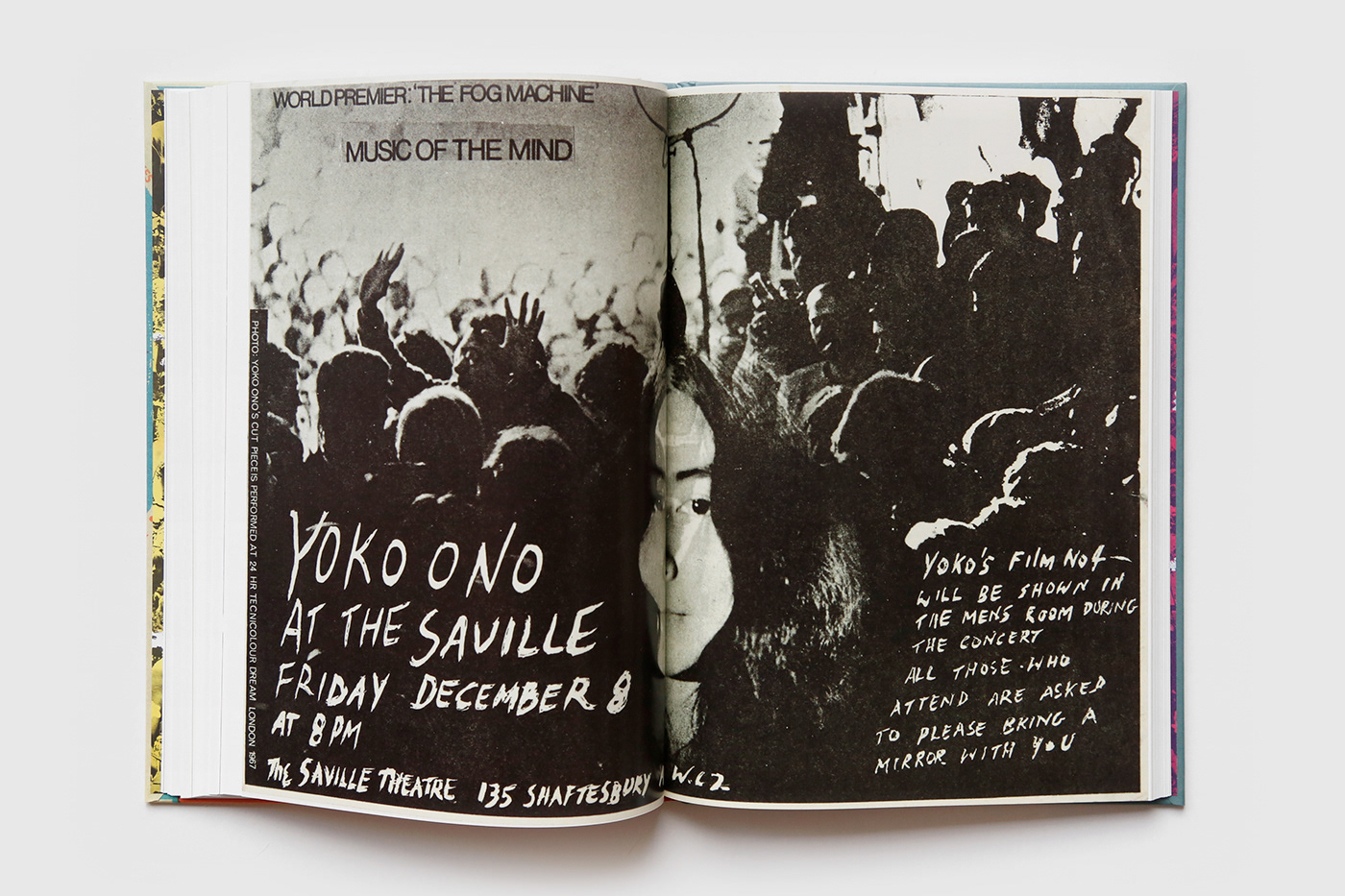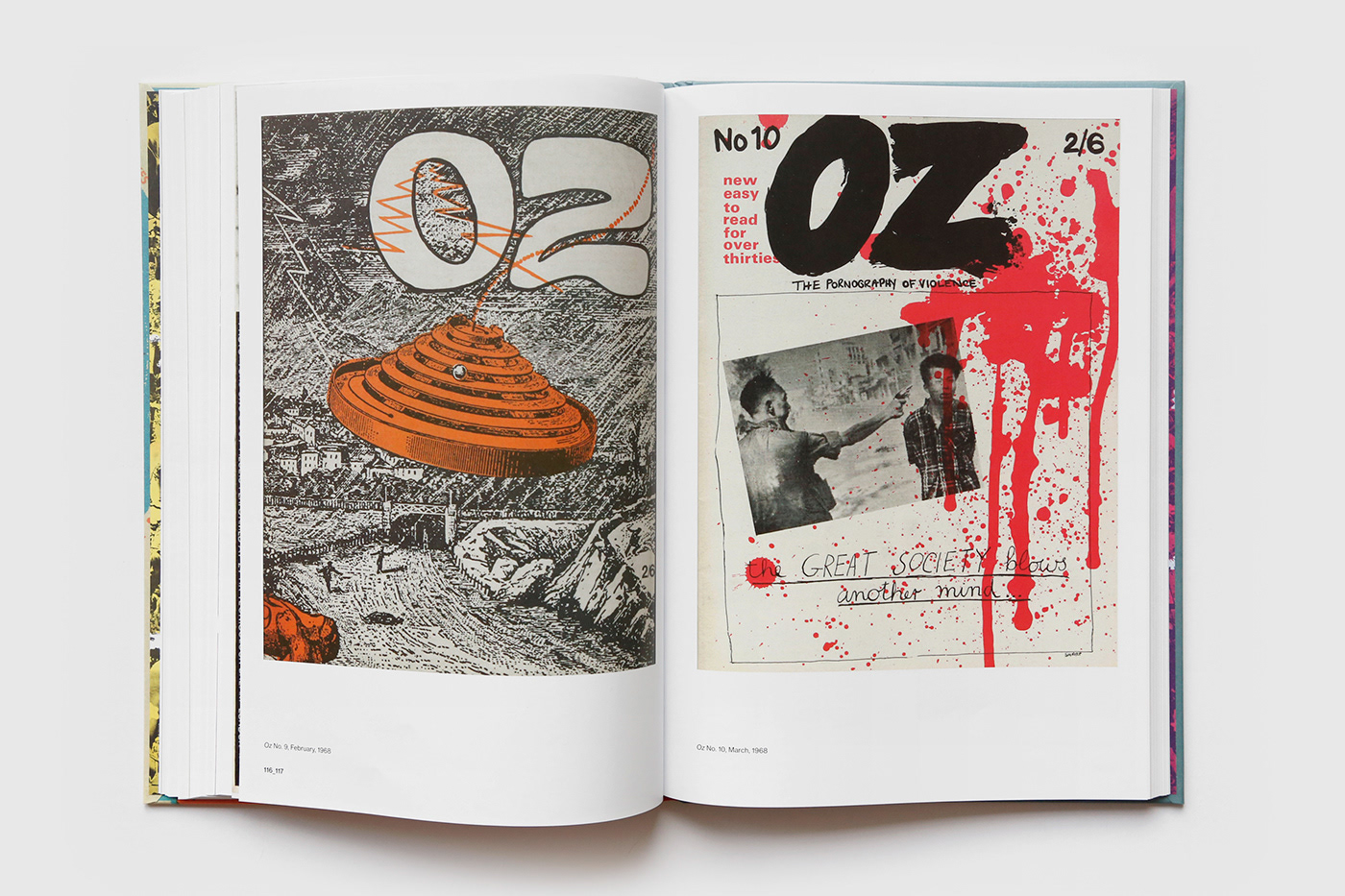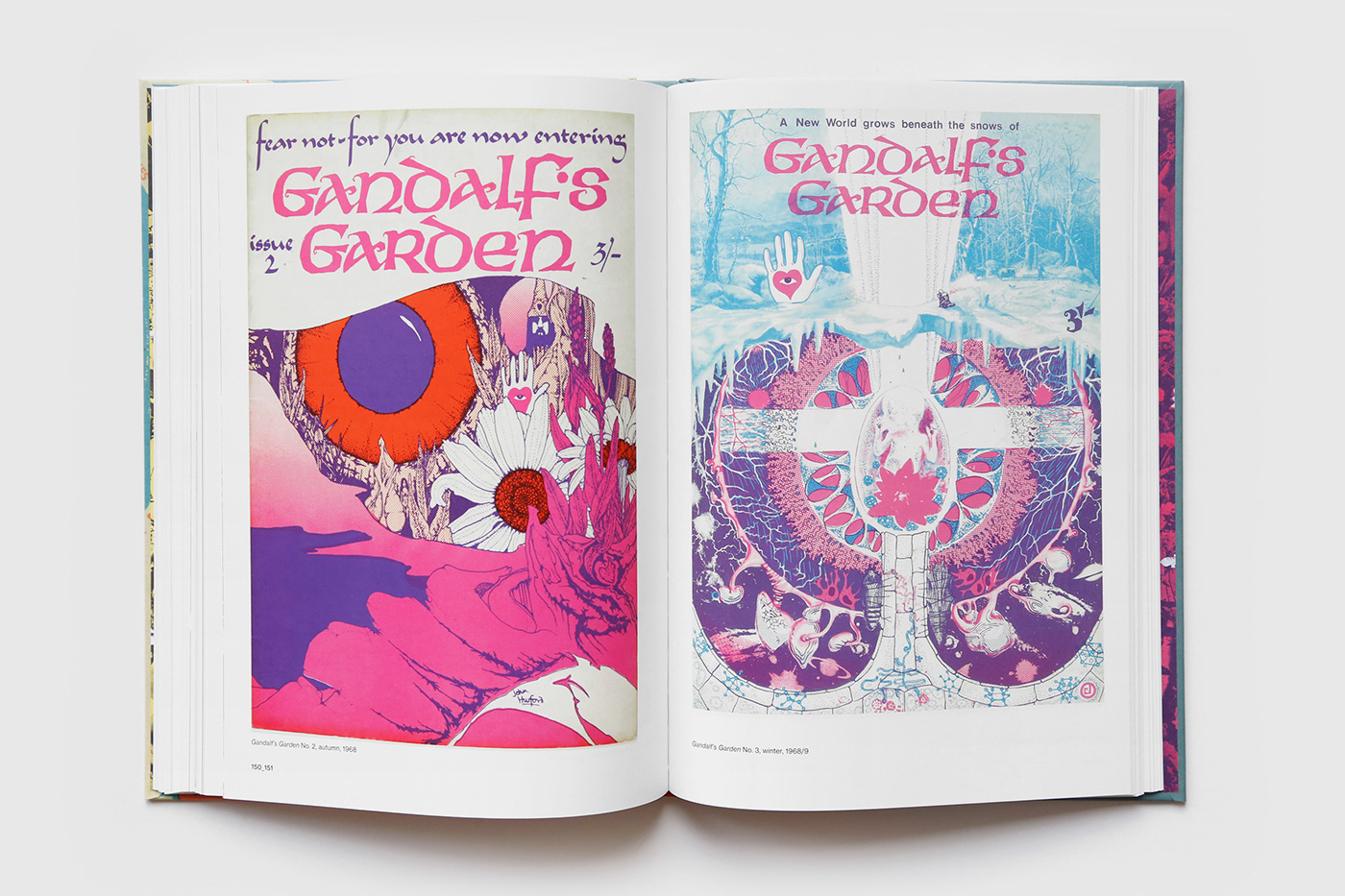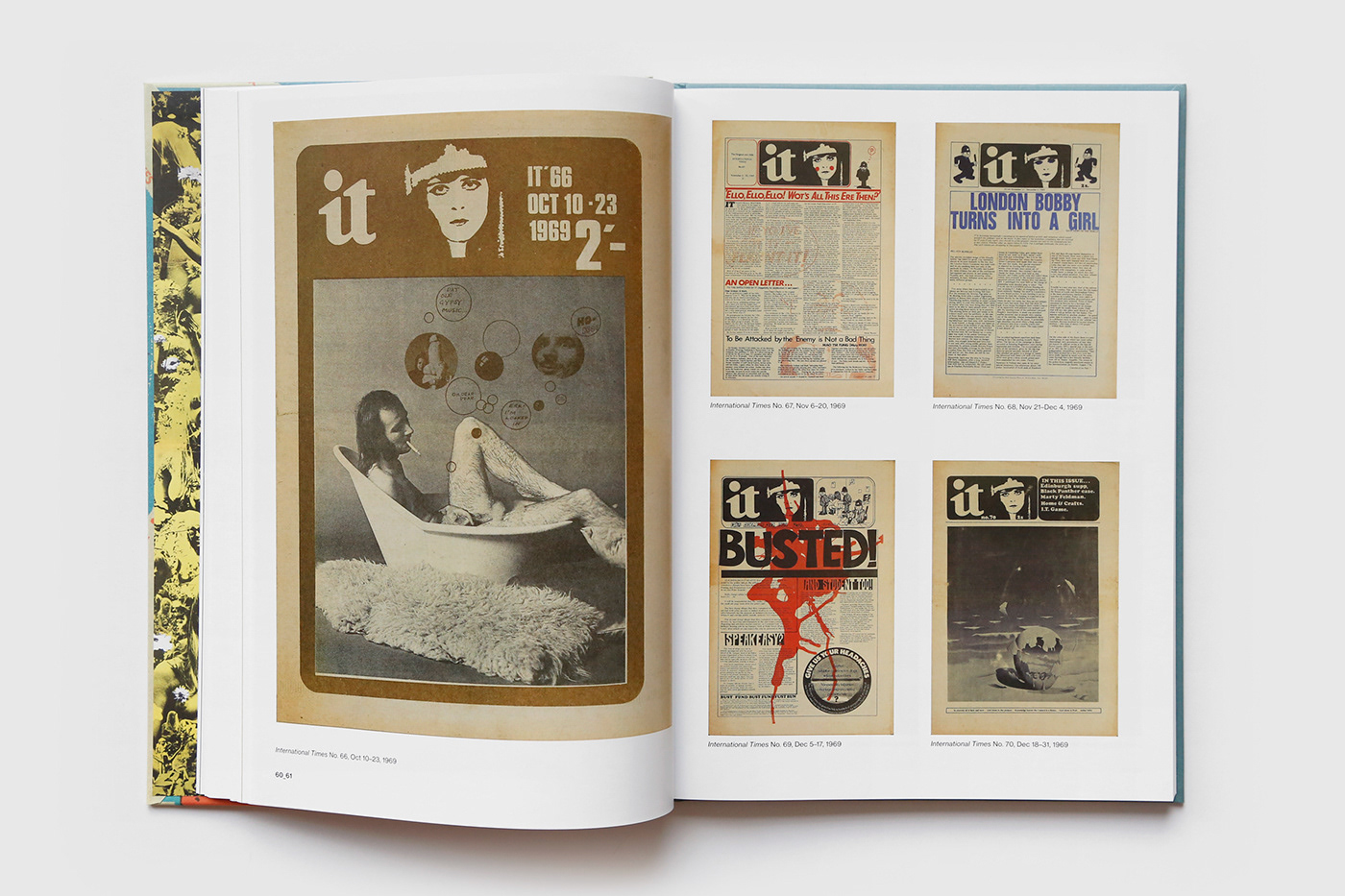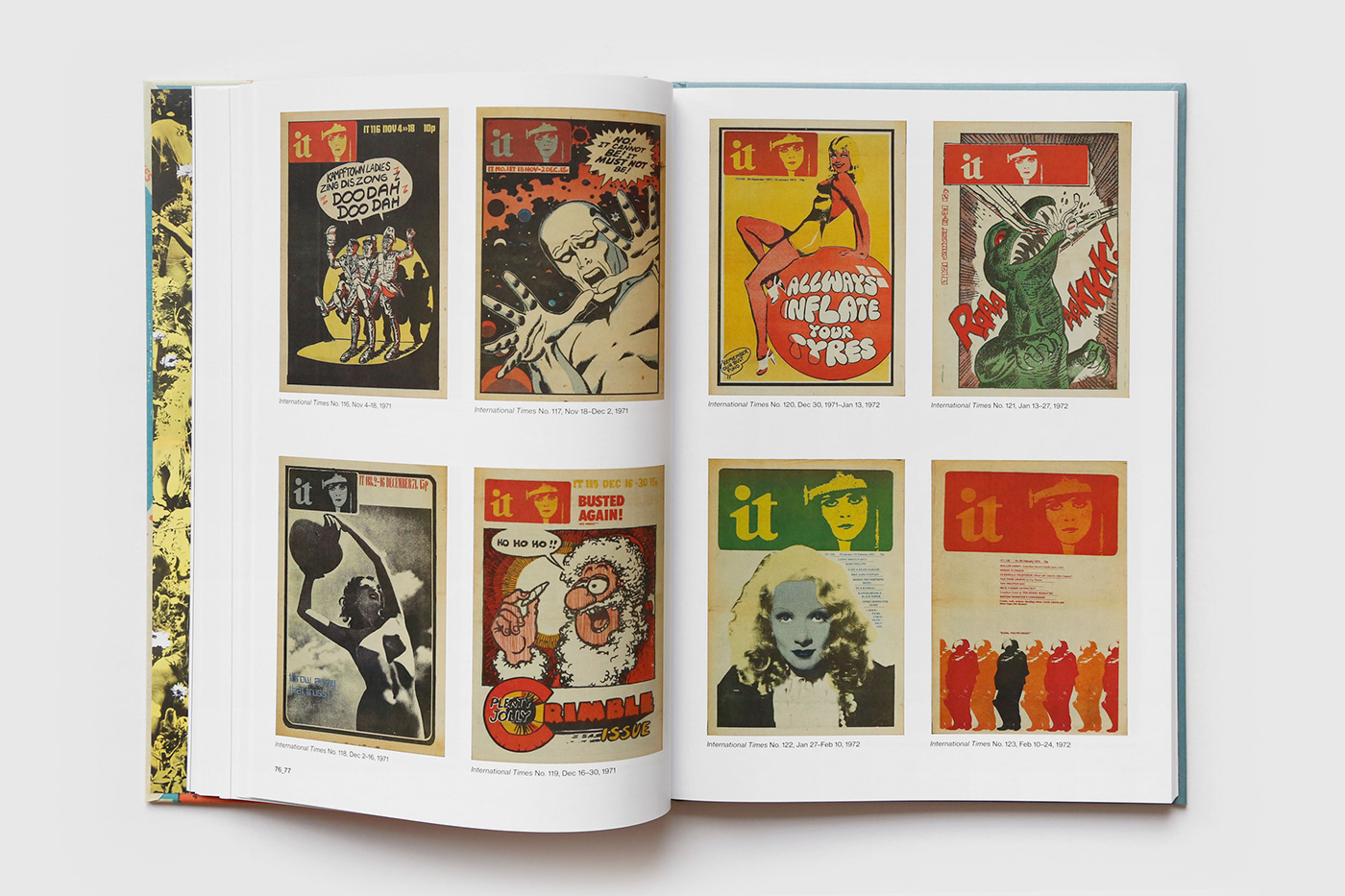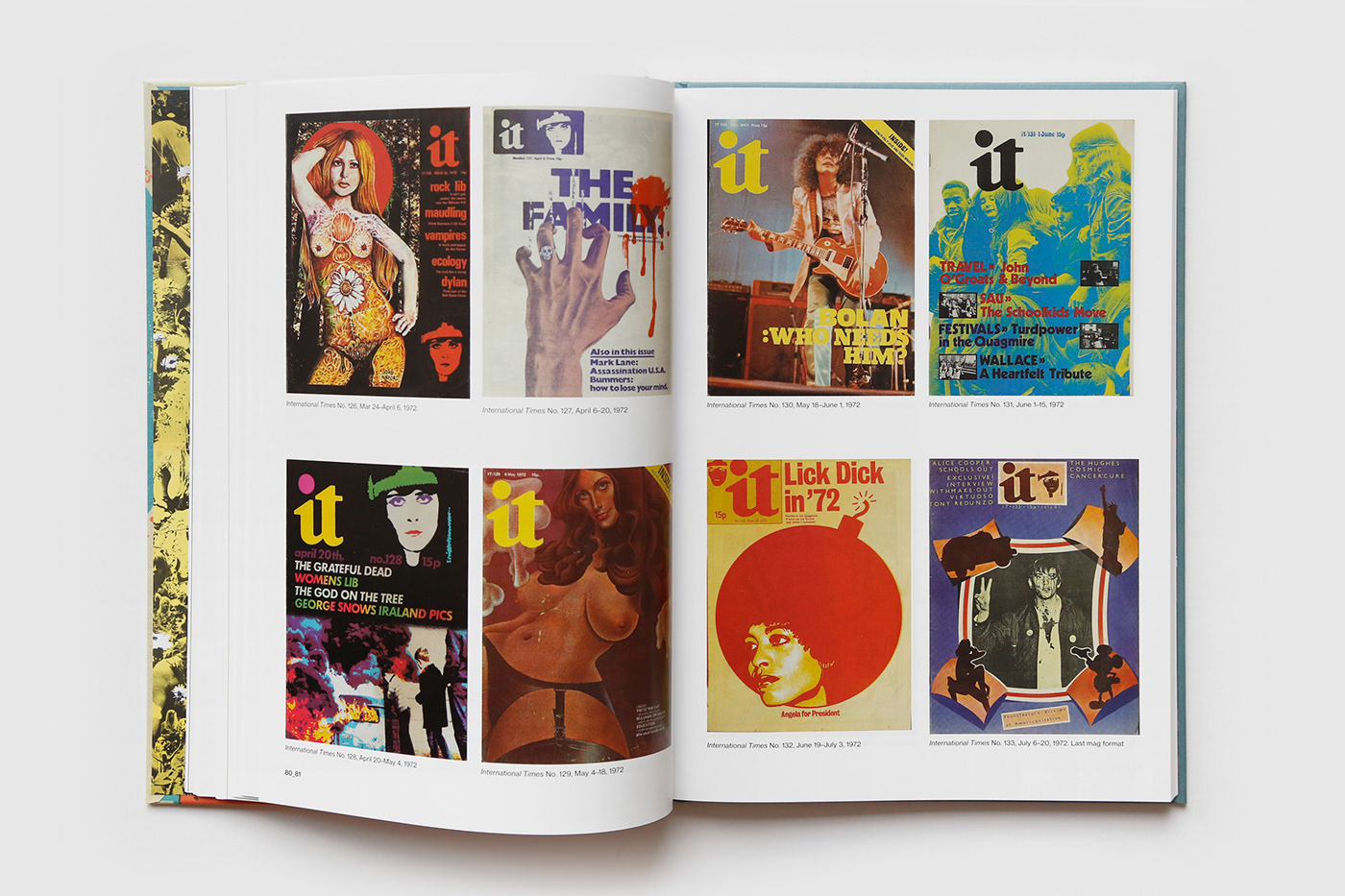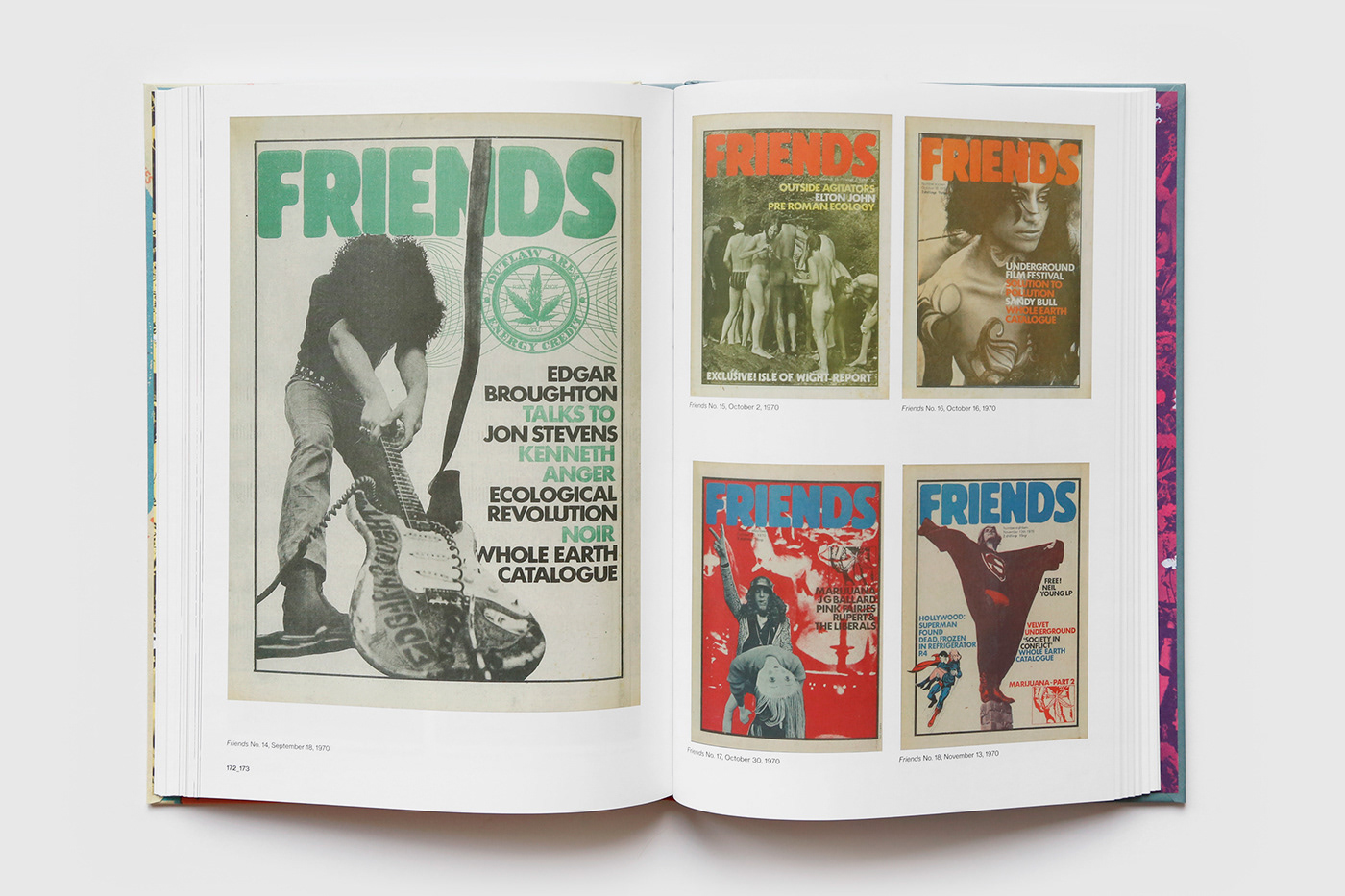 Project : 
British Underground Press of the Sixties by James Birch & Barry Miles
Date: 2017

Client : 
Rocket88 Books
Spec

: Hardback, 215 x 310 mm, 224 pages
​​​​​​​
In 1966 Barry Miles and John 'Hoppy' Hopkins decided to start a newspaper. They called it International Times and launched it in April. It was the first British underground newspaper, and began a news media revolution.
This book features the covers of every British underground paper that launched in the 1960s: International Times, Oz, Friends/Frendz, Gandalf's Garden, Black Dwarf and Ink. It also includes cOZmic Comics and Nasty Tales the comic books that grew out of the papers, and various examples of the graphics, ads, posters and flyers produced by each publication.